Insanity: The Mental Health Crisis
 What is happening in Canada within our Mental Health system? Insanity is a personal point-of-view documentary about director Wendy Hill-Tout and her family's experience with her brother Bruce, who had schizophrenia and disappeared over 25 years ago, as well as other families dealing with mental illness. This documentary also takes a hard look at our country's mental health crisis with large numbers living on the streets and in jails. Insanity is a plea to do better as a society – to treat those with a mental illness as human beings and provide appropriate services.
Canada's mental health care system is woefully underfunded. In many countries in Western Europe, 10% of health care is spent on Mental Health whereas in Canada it is closer to 7%.
 Please join our campaign and sign our letter
(click on TAKING ACTION TAB above)
to declare the mental health crisis in Canada, AN EMERGENCY, and to increase funding for people with mental illnesses to be more in line with other peer countries.
USE YOUR VOICE AND MAKE A DIFFERENCE!
Synopsis
Insanity: The Mental Health Crisis, is about how we treat people who are dealing with mental illness – it's insane.

A personal and inmate story of the family's perspective, told by director Wendy Hill-Tout, whose brother had schizophrenia and disappeared 25 years ago. It is also about a North American crisis for those with a mental illness as more and more end up in the streets and jails and beingshot by police.
Releasing Theatrically Canada Wide in May & June 2023
Insanity will play at select screens in theatres nationwide starting May 11, 2023, with Q&As from Wendy Hill-Tout and others at select screenings across the country. For more info and screening times go to "Now Playing" task bar above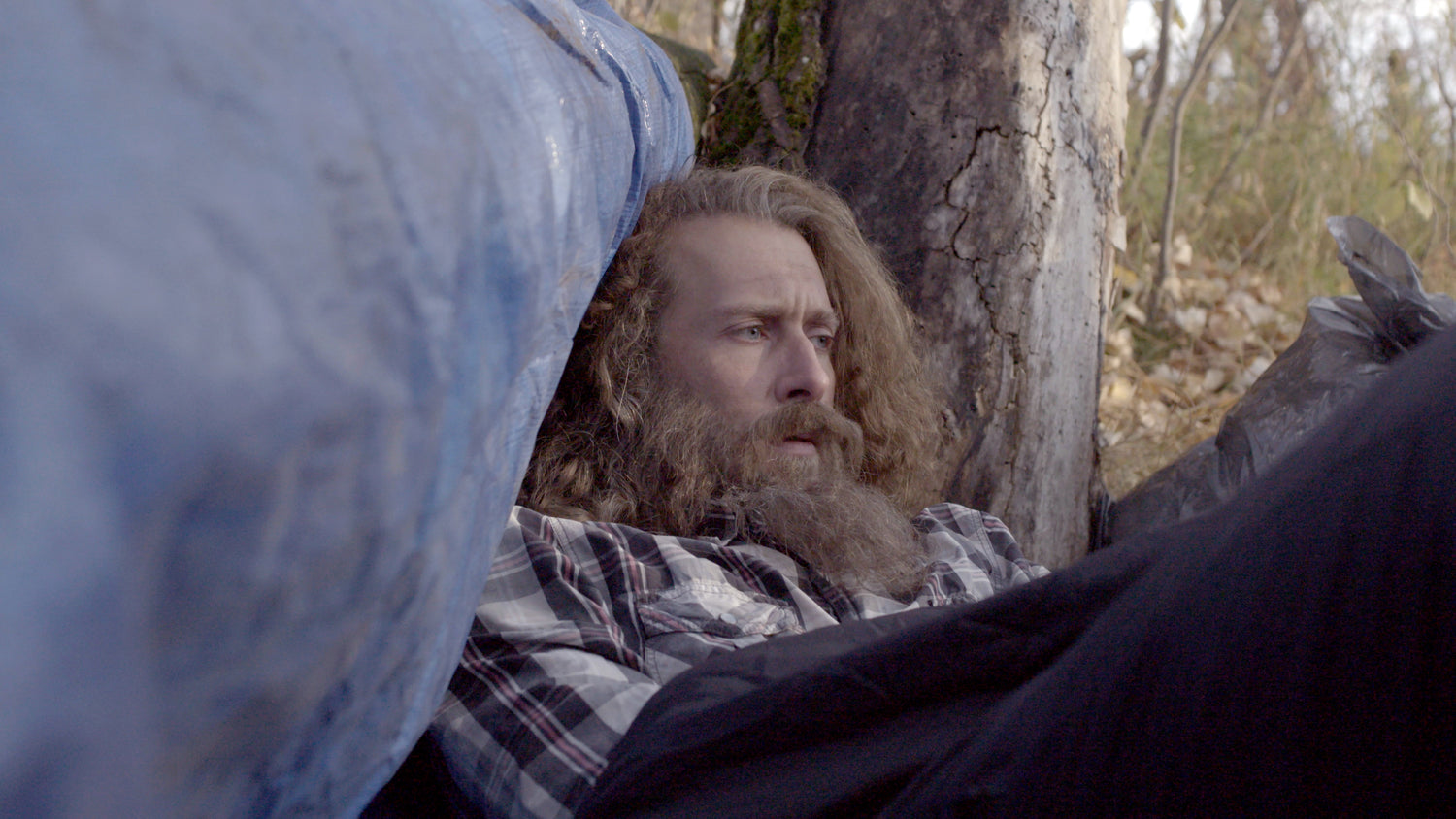 This documentary sheds light on how the justice and health-care systems fail the mentally ill… Wendy Hill-Tout interviews family members, activists and front-line professionals to outline both specific gaps in services and broader systemic failures and lingering societal shame about mental illness that continues to put our most vulnerable at risk.
With her new documentary, Insanity (Hill-Tout) shines a light on families coping with the severe persistent mental illness of a loved one.